Read about our experiences. Professional insights, team journeys and much more.
Category :
All
Design corner
Keeping it real
Things we do
Tag :
All
agile
agile methodology
bleya
blog
content
creativeagency
debugging
design
developmnent
ecoommerce
goingwild
idealclient
informationtechnology
newbee
outsourcing
progresstracking
roadtrip
specifaction
startup
startups
stayhealthy
teamplayer
training
website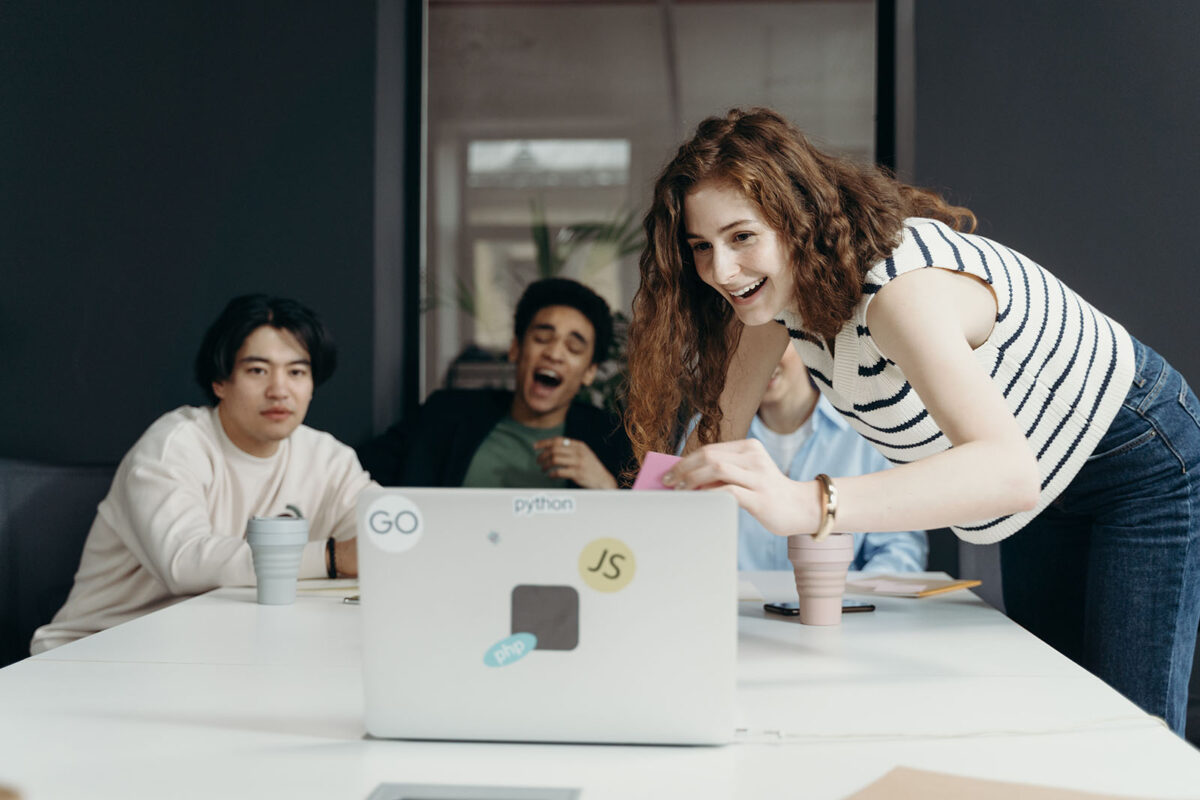 Things we do
26 January 2023
Why do you need Agile methodology in building startups?
Introduction
Building a successful startup requires careful planning, efficient execution, and continuous improvement. Agile methodology is a popular approach to developing and managing software that can be applied to startups, helping them to remain competitive and maximize success. In this blog post, we will explore what Agile methodology is, how it can help startups, the core values and principles of Agile methodology, the benefits of Agile methodology for startups, the differences between Agile and Scrum, the common challenges of implementing Agile methodology in startups, strategies to ensure successful Agile implementation, and the best practices for implementing Agile in startups.
Continue reading