Read about our experiences. Professional insights, team journeys and much more.
Category :
All
Design corner
Keeping it real
Things we do
Tag :
All
bleya
blog
content
creativeagency
debugging
design
developmnent
ecoommerce
goingwild
idealclient
informationtechnology
newbee
outsourcing
progresstracking
roadtrip
specifaction
stayhealthy
teamplayer
training
website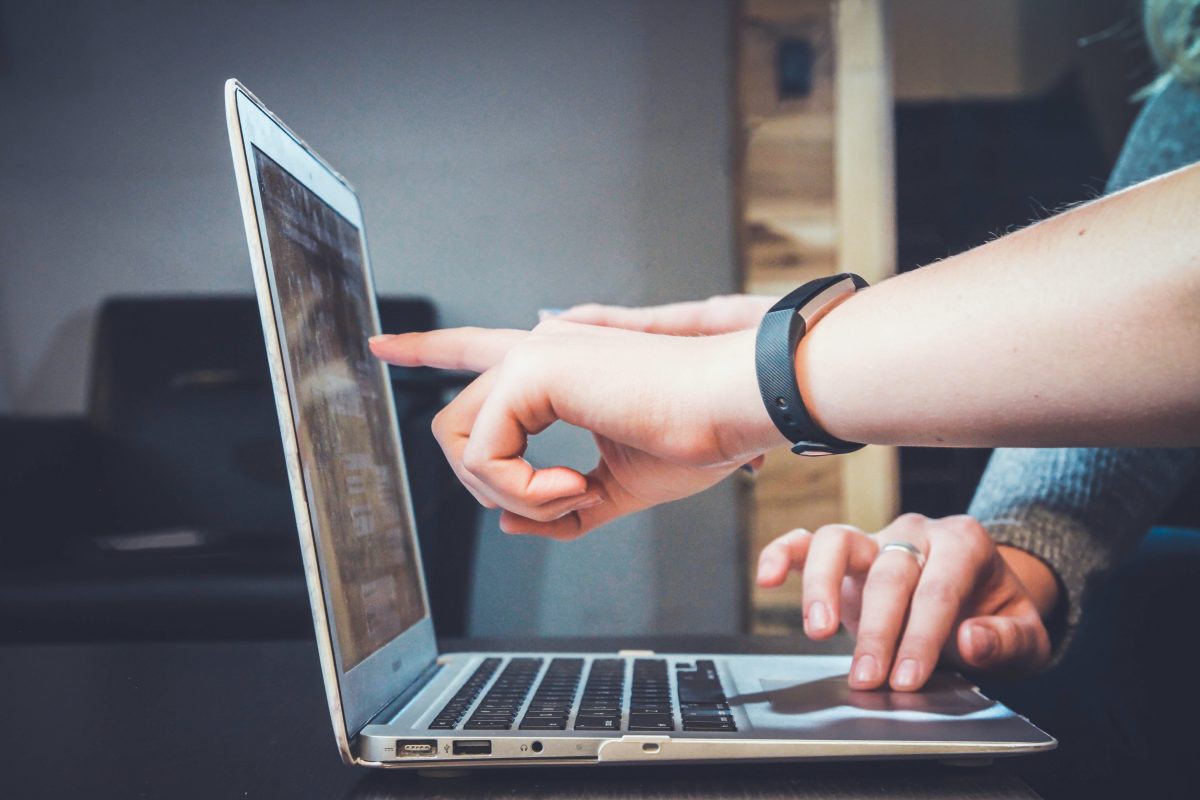 Things we do
25 August 2020
What makes YOU an ideal client for presentational website
Presenting yourself on the Internet is a very important part of your business. No matter what is that you do for a living you can be sure that the competition is fierce. Everybody is trying to make the best out of the globalization process, and you want to make sure that your story is heard among all the other voices.
Continue reading