Read about our experiences. Professional insights, team journeys and much more.
Category :
All
Design corner
Keeping it real
Things we do
Tag :
All
bleya
blog
content
creativeagency
debugging
design
developmnent
ecoommerce
goingwild
idealclient
informationtechnology
newbee
outsourcing
progresstracking
roadtrip
specifaction
stayhealthy
teamplayer
training
website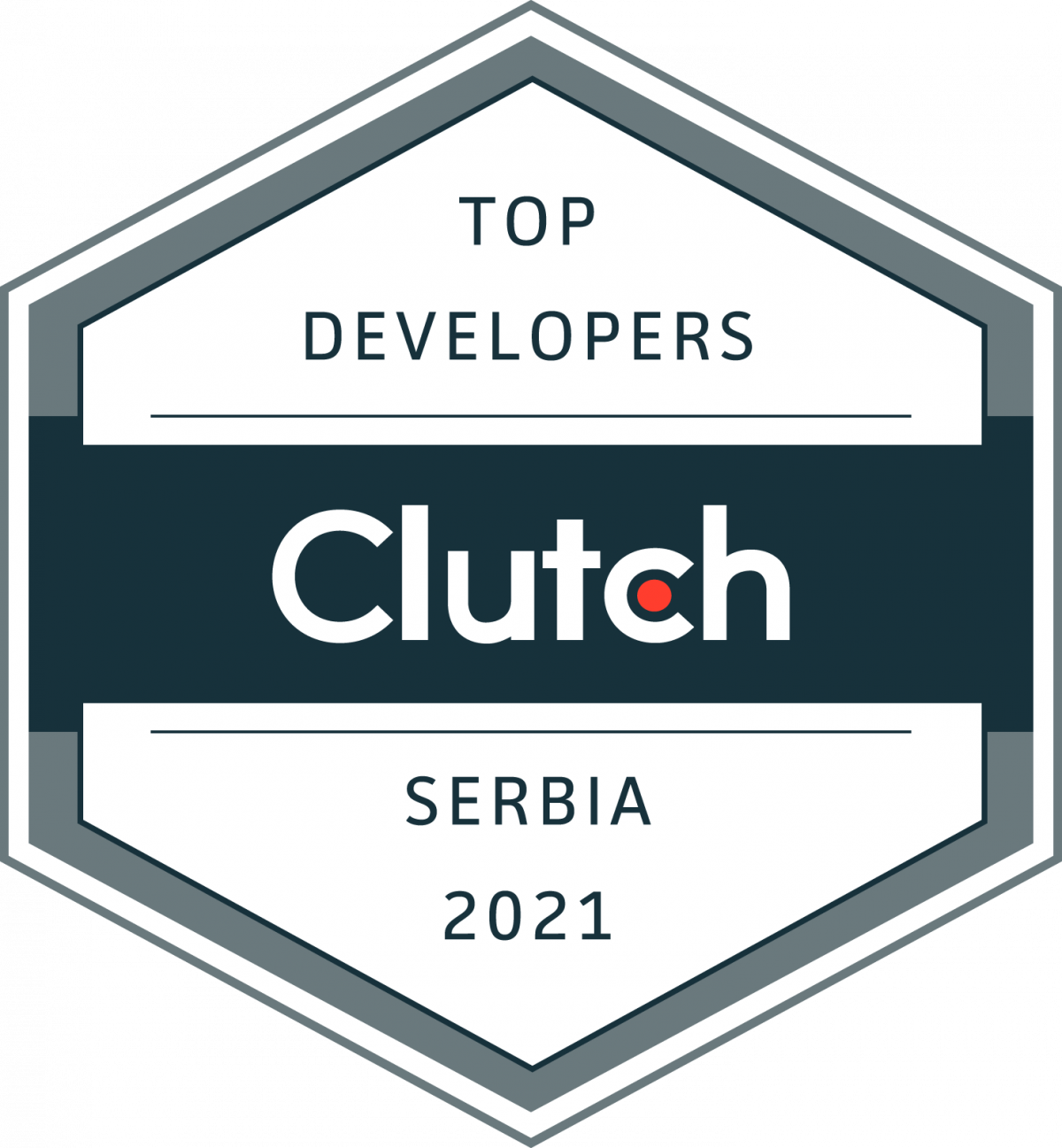 Things we do
17 June 2021
Presta Named as a Top Web Development Company in Serbia by Clutch
At Presta, we only have one goal and it is to help businesses create a unique web experience for their customers! We make sure to handle everything that our clients need to make sure that they can focus on what really matters — and it is growing their business. Apart from our dedicated services, we are also proud to be named as a leading web development company in Serbia!
Continue reading