Outsourcing – Why should you hire an experienced agency
Things we do
November 18, 2019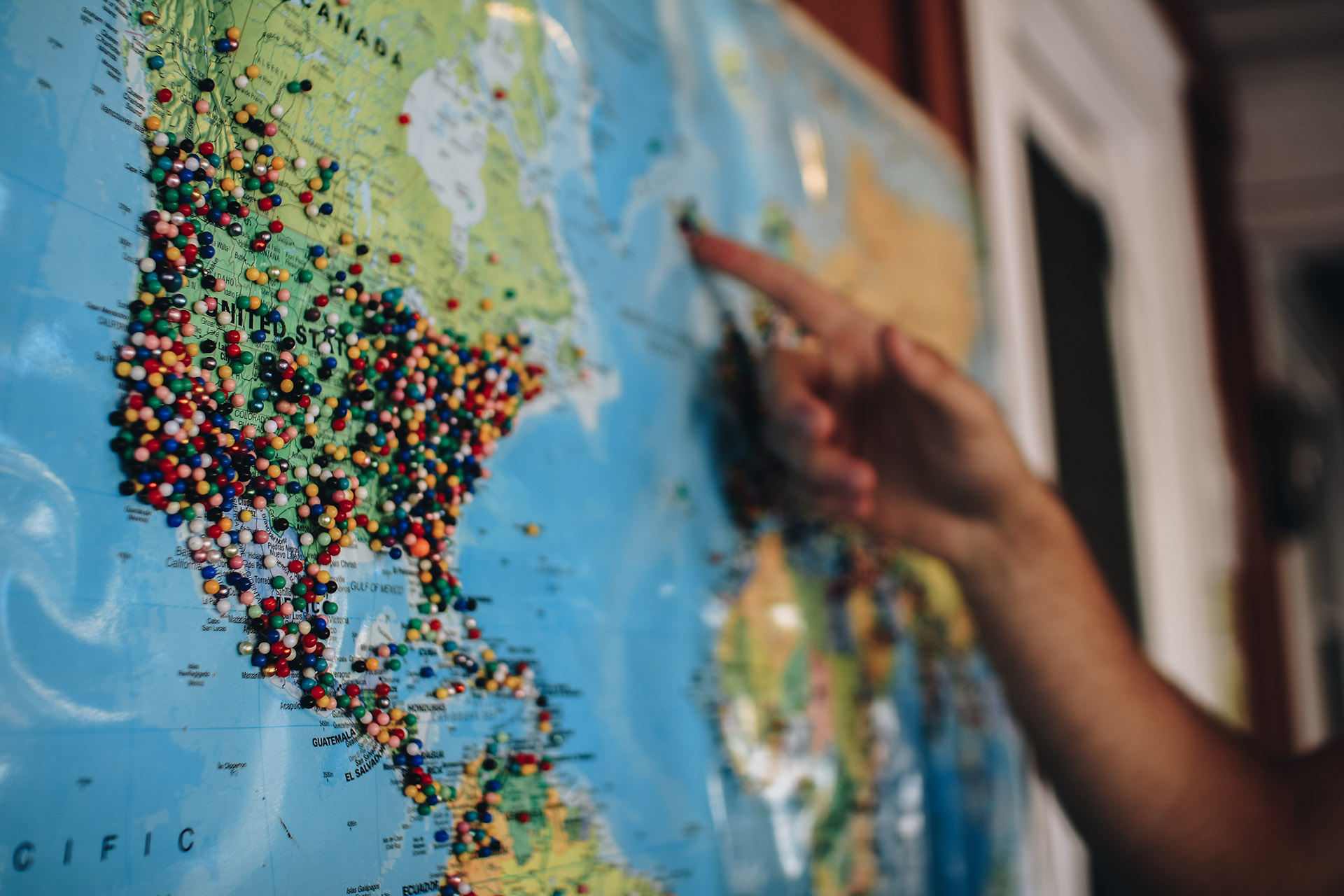 When you are deciding whether or not you should outsource some of your work (in this article we are talking about creating digital products such as websites, online stores or web apps) to another company there is always a pros and cons list. We will cover pros in greater depth in one of our future articles, but for now let us mention a few most important reasons – time savings, fewer costs, flexibility, a wider range of options…
On the other hand, companies who plan to outsource can have reservations regarding the quality of work, loss of direct control over the development process, working hours and cultural differences… In this article, we'll try to summarize in what ways our experience helps us overcome difficulties that may arise when working for a client who decided to outsource project(s) to a professional digital agency.
Experience allows a digital agency to function as an organized team themselves and to include their clients in the process of making quality products. If you have a clear, precise vision of how the website/web app should look like – the agency should follow instructions to the letter and make it look exactly as you imagined it. If you aren't sure of how the final product should look like but have some ideas and messages that the website should be sending, that's ok too.
An experienced digital agency will put its knowledge of the market and current trends to good use, explore your business field even further and won't stop until it has the solution that you recognize as the real representation of your brand.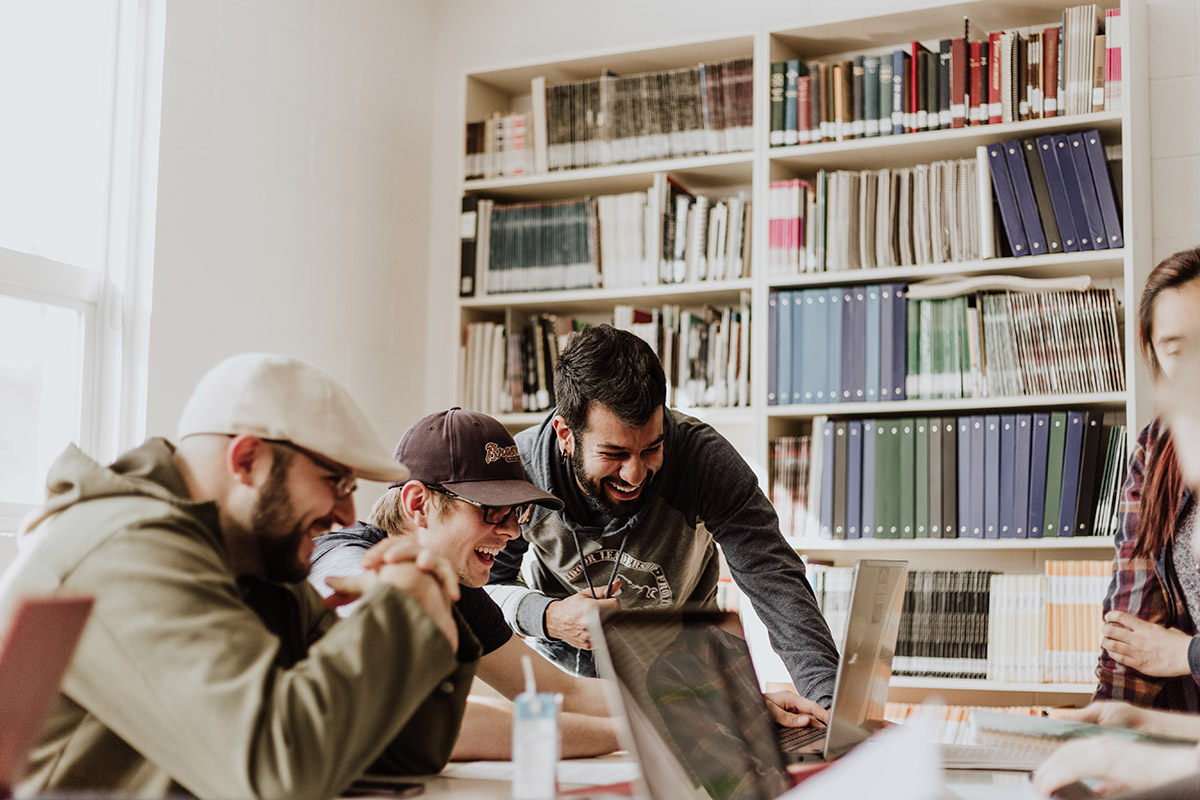 Dedication is another thing that should be your top priority. With an experienced digital agency you don't have to worry about a lack of interest in your project. Whether you agree on short-term or long-term collaboration every project should be seen as a future piece of identity that agency is building. And that's what experience really should be. Not just knowledge gained from doing similar tasks and projects multiple times in the past. On a deeper level, the experience is what we build in your own mindset, which becomes a part of ourselves in some way. Only in that way we are able to maximize its value, not only to be faster and more prepared for the next project but to be more creative, to find less obvious connections between different fields of industry, follow best practices and find unique solutions.
If you are hiring some digital agency for the first time you probably have some doubts or hesitations. Yes, you saw some of their previous work, or you heard some nice things from someone who they've already worked them, but you still have some reservations. That's completely normal, you are letting someone into your company's life and you want to be sure that you are making the right choice. That's why experienced agencies always strive to be as straightforward as possible and to tackle every possible issue head-on. That way you don't have to worry about surprises that will come up in the middle of the project, small letters in the contract and things like that. Agencies that have done plenty of projects before know where hidden stumbling stones may lay on their way to the final product. That's why every possible problematic spot should be dissected to the smallest pieces, presented to the client, and then mutually analyzed until the client is comfortable with the solutions. Only then can developers get their hands dirty and start coding.
50 shades of outsourcing
When different possibilities for certain aspects of website/web app are being presented, one should keep in mind that in the IT industry things are rarely black or white as they may seem at first glance. Of course, there are some standards that should be followed in 99% of cases, but most of the time there are some tradeoffs when you make a choice between two or more possibilities. You should always be informed about these choices, what you get and what you lose with going one way or another. Lastly, you should be given reasoned opinion why something is, from your specific requirements, a better choice. But at the end of the day – it is your product and you have the final say.
Probably the most important thing that experience has taught us is how important it is to make your clients satisfied with the final product. Yes, the importance of website appearance and functionality, marketing strategies and SEO optimization is indisputable. After all, that's what we do for a living. But when it comes to long-term business, and you probably know this from your own experience, nothing can replace clients who got what they came for and who will return to you if they would have similar projects in the future, or will recommend you to other people. And that is the aim, we are here for the long run.
Bonus information: How much does it cost to build an app?