What makes YOU an ideal client?
Maybe I got ahead of myself in the title. The first question probably should be – is there an ideal client? And my answer would be (if we skip philosophical debates about the possibility of the ideal as such) – yes, there is. If I've been in this industry for years and haven't met the ideal client, I'm either the unluckiest man alive or there are some issues with me. The ideal client doesn't exist as an entity, it's only visible in collaboration, in a project. And as they say – it takes two to tango.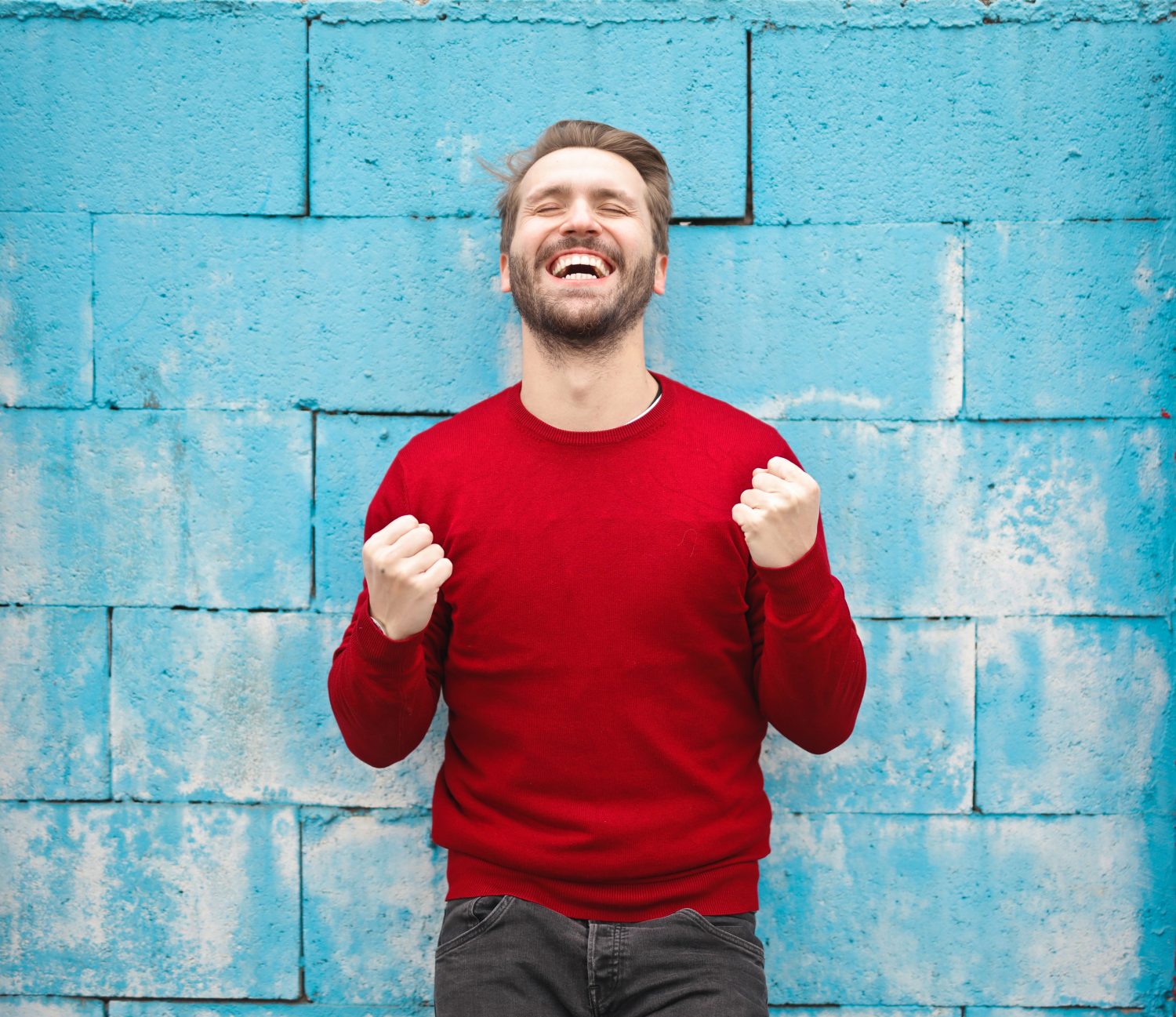 But let's focus on the ideal clients. What are the qualities they possess? It may come as a surprise, but it's not some kind of supernatural powers or saintlike virtues. Boiled down to essence I would argue that there are two most important qualities:
The ideal clients must know what they want and be able to present it properly;
equally important they are willing to listen to reasonable suggestions that come from the team they hired.
You may think that these qualities are contradictory – the client who knows what he wants doesn't need advice, but only his vision brought to life in the digital world. But that's only applicable to the situations where the client already has a team of experts behind him and they prepared extensive documentation about the project. And even then there is always room for brainstorming sessions and upgrading the initial solutions.
In many cases, though, the clients don't have expert teams and can't provide an extensive specification for the project. But they can tell us: what's the main idea of their brand (or what they would like it to be if they are just starting a business or they are in the process of rebranding); what is their targeted customer base; what are existing digital products that they would like to be considered as the base for creation etc.
Things like those mentioned above will surely be enough for the project manager, designer, and developer to create the product that the client wants. At the typical project, the clients express their wishes, afterwards, the specifications are made, then the design and development at the end.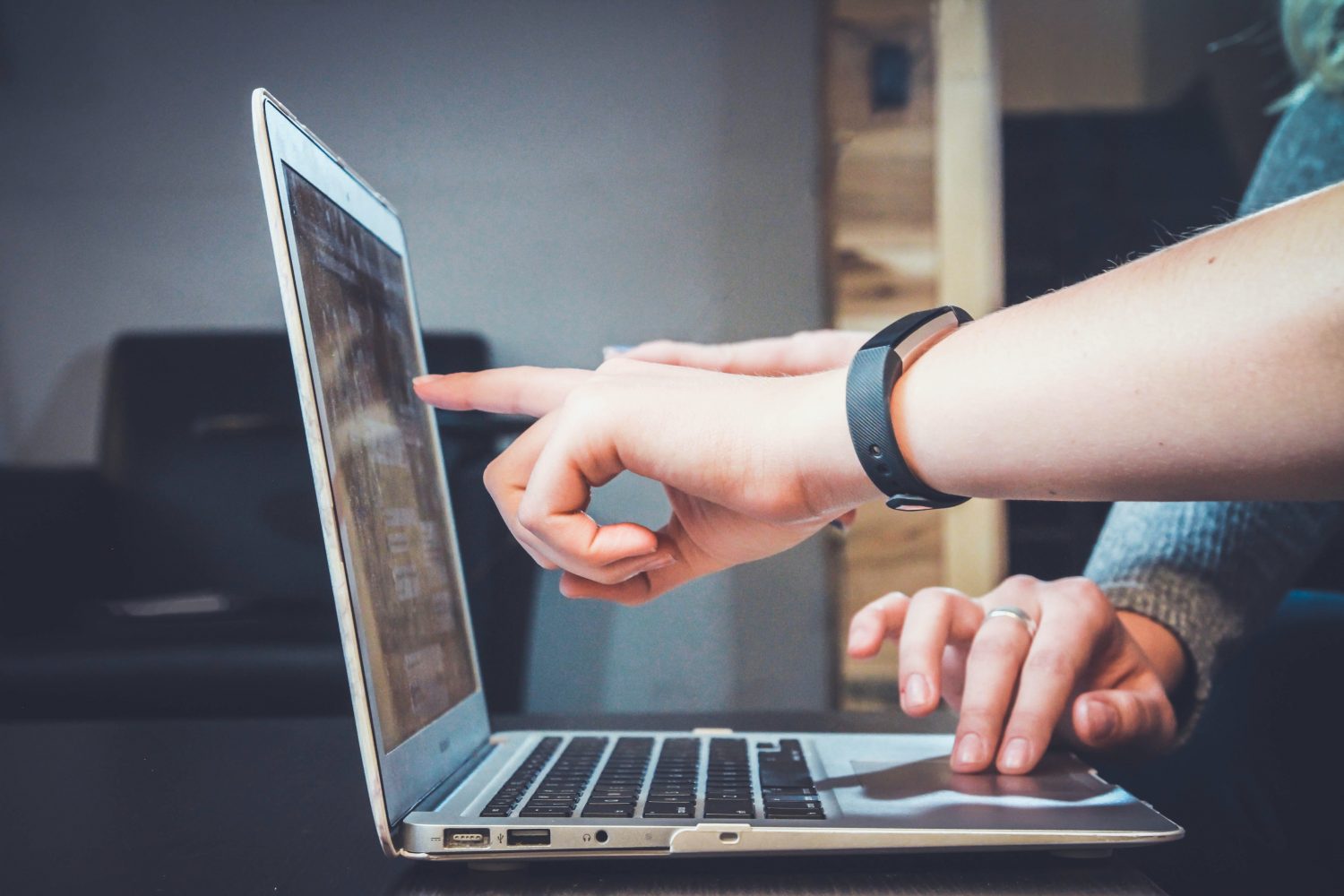 The clients should be pleased with the solution that was agreed upon in the first two stages. If they aren't, the chance is that there are going to be many changes during the development process, the clients have to invest more money to cover expenses and they probably won't be entirely satisfied with the end result. In those situations tension is likely to appear, designers and developers are doing repetitive tasks that can quickly become tiresome, and they don't have the satisfaction of looking at their work with pride. On the other hand, if the goals were clear, design and development will go smoothly, and at the end of the day, everyone will feel pleased with the job well done.
Being prepared to listen and change some of the initial ideas is one of the most wanted qualities that a client can have. I'm not talking about key ideas and concepts that a client wants to be represented (that is a part that digital agencies must understand perfectly), but about fashion in which those ideas will be executed. It's perfectly understandable for clients to make a few wrong calls regarding what's good for them and what's not. Particularly if their business isn't in the digital area, and that is the case in most situations.
Luckily or not, the time of renaissance, when people could be experts in almost every science and art, is over. Even then not many individuals could. But nowadays, when you have so much material on every topic, it's practically impossible. Especially in the digital world when design trends and technologies are changing constantly, and knowledge without everyday work and learning quickly becomes outdated.
Of course, I am not saying that people shouldn't develop various interests in life, or that they can't master skills when they set their mind to it, on the contrary. But, selections must be made. When clients are making a logo, website, or an application for their company, the chances are that it's the first and the only time they will do it. There is no need to go in depths of design, UX, UI, and development, to get themselves acquainted with all nuances that make the difference between good practices and the bad ones.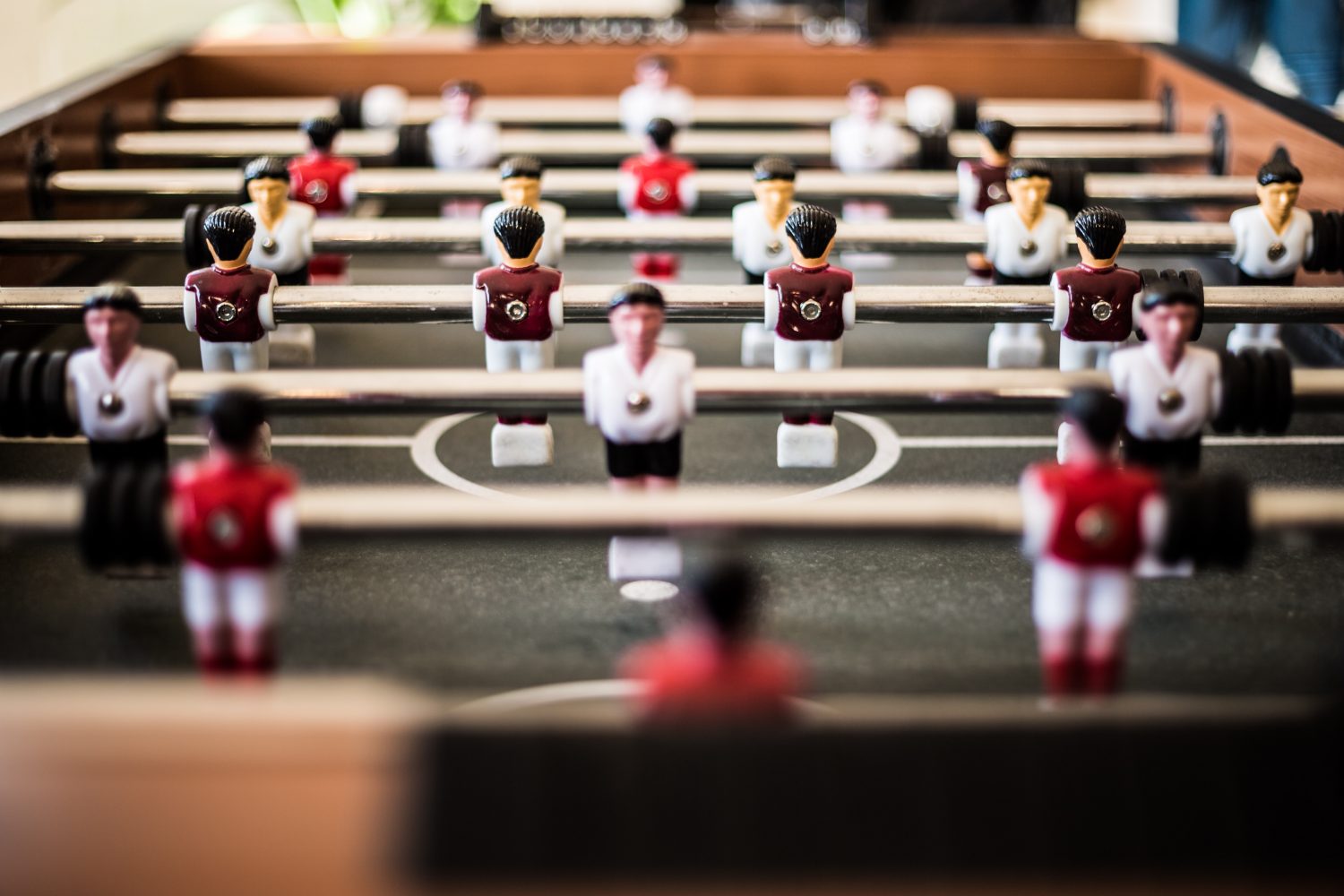 The whole point of hiring a team of experts is to make your life easier and to be able to focus on the things that your company does the best. This doesn't mean that clients shouldn't have their own opinions and that they should listen to suggestions blindly. It would be really bad if they feel uncomfortable with accepted solutions. But differences in opinions should always be supported with arguments and examples. Only then the final solution can be a quality synthesis of the client's wishes and experiences that the team of experts can provide.
This is no traditional trade, where either sellers or buyers come out of the deal feeling they got the better slice of the cake. When you are working on a project with a client either both sides feel they invested time/money in a product that isn't satisfactory enough or everyone feels pride because they are part of a rewarding project.
This blog post is conceived as the introduction to a series about ideal clients. In the next ones, we'll cover more specific topics, such as web presentations, e-commerce, mobile apps…