Presta Awarded as Top Developer in Serbia by Clutch!
Things we do
August 20, 2020
Presta is a Serbia-based developer specializing in web development, custom software development, and e-commerce development. We help bring out the best from our clients to create a memorable and unique web experience that communicates with the customer and serves its purpose. Whether it comes to web design, web development, or apps, we can help you remake your brand and facilitate all your digital needs.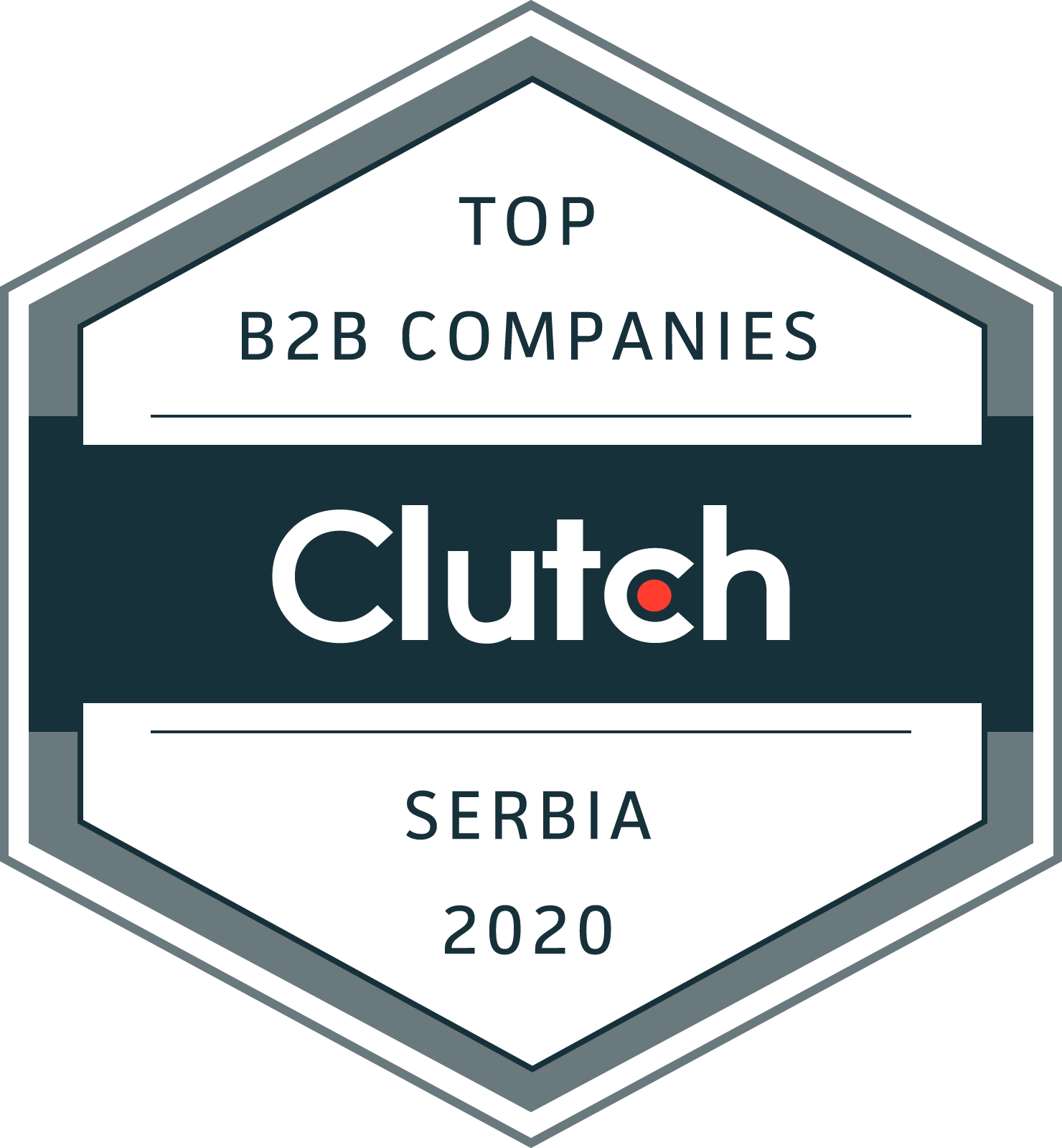 Clutch, a B2B market research firm has the mission to connect service providers and buyers through data and verified research. Central to their process is client reviews. In this unique process, analysts have spoken directly with many of our clients and learned more about the services we provided. With an overall 4.9 rating, we've seen strong results from Clutch's extensive research process. We are thrilled to be recognized as one of the top developers in Serbia of 2020.
This award wouldn't have been possible without our clients taking the time to leave reviews on our profile. Excerpts from recent reviews can be found below:
"They communicate very effectively, and even in the middle of the night they still respond within a couple of hours." –CEO, NOA
"They made us feel like we were in good hands." –CEO, Pandora Technologies
"Their quality of their work and the speed of delivery were impressive." –Head of Growth, Sales4U
We are grateful for everyone who has made our company what it is today. We look forward to continuing to serve clients and collecting more reviews