What makes YOU an ideal e-commerce client
Things we do
May 17, 2020
Since ancient times trading has been part of human civilization. If you have something that I want and vice versa the only natural thing is to make an exchange. Even before the idea of money was established people were exchanging goods. As centuries were passing by some families dedicated themselves to the trading business, perfecting the craft with each new generation. Entire cities, even, with a favorable geographical position, based their prosperity and flourished by virtue of the trading craft.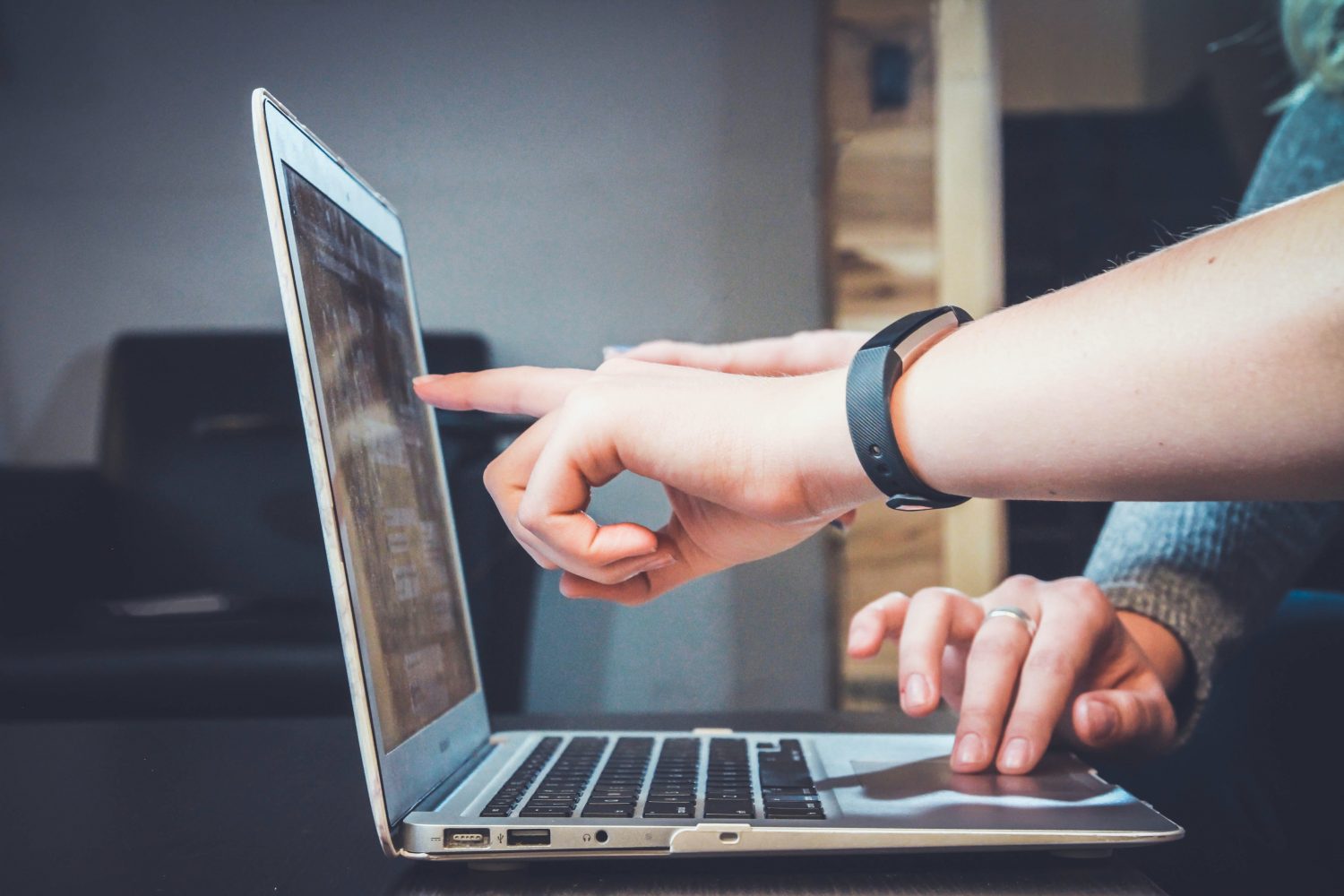 And now, e-commerce is taking over the world's market. The first legitimate online transaction was only 26 years ago, according to this NY Times article. In 2019, Amazon, which was also founded in 1994, had mind-numbing 280.522 billion in revenue. In little more than a quarter of a century, business empires based on e-commerce have been built out of scratch, and now have income greater than many countries.
If shopping malls gained such popularity in the second half of the 20th century mainly on the idea that you can buy many things in one place, Internet sales brought that conception to the level that wasn't even thinkable. Everything you can imagine is now only a couple of clicks away.
So, how can you, a client who wants to have an e-commerce website, find your place in the fierce competition? One of the obvious first steps is to write and prepare Website Development RFP. Here are the most important things that you know before contacting eCommerce Web Design Companies and creating your new eCommerce website:
1. Precise product categorization.
You must make a clear hierarchy of your products and decide what are relations between them. For example, if you are selling red and black t-shirts, it has to be clear whether they are different products or the variations of the same one. Digital agencies such as ours can help you with the advice, but you must provide the main structure, so customers can easily navigate through the website and find what they need.
2. Exact ordering information.
Payment information is especially important, because you want to make your customers cristal clear what they are paying for and in what manner. This applies to decisions such as payment method (on delivery, credit cards, Paypal…) and shipping method (flat fee or it will depend based on some of the variables – weight, distance, total value, etc.)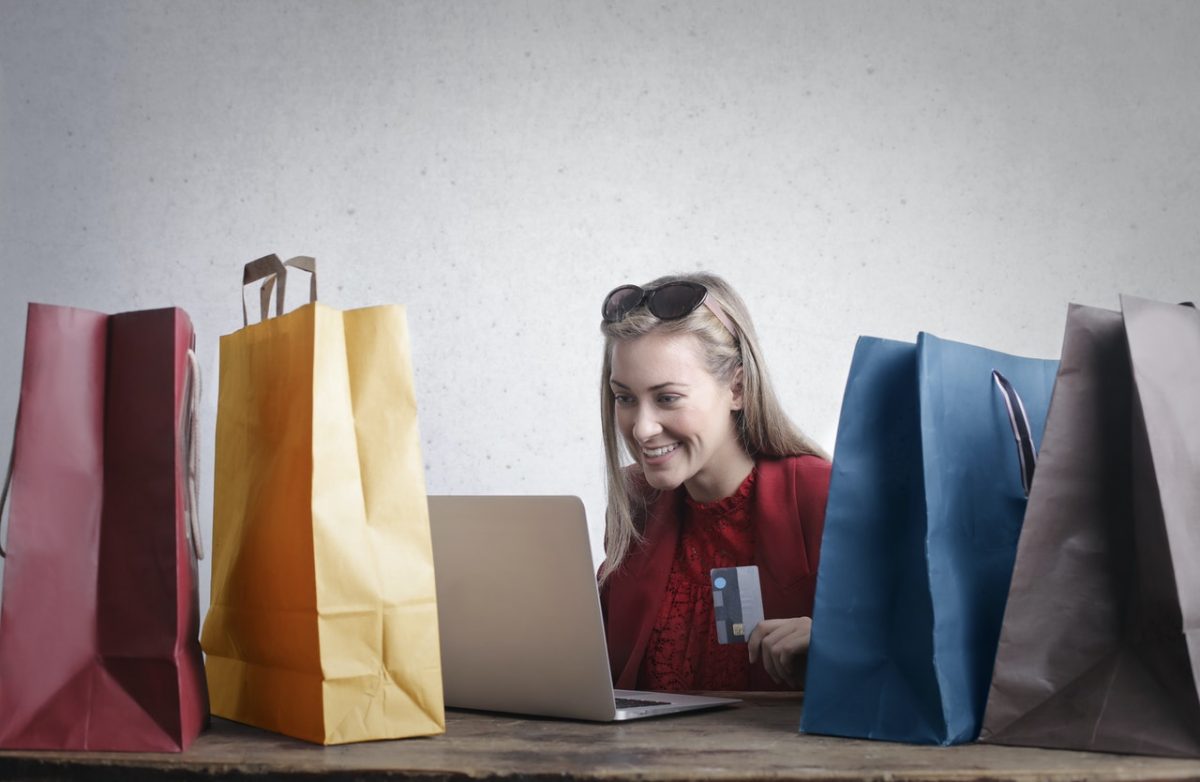 3. Prepare products' information
You should provide all the information about your products that you want your clients to see. This includes photos that are essential part of the e-commerce world as the customer doesn't have direct access to the product. Photos must be provided in the uniformed manner (quality, aspect ratio…).
4. Site language
This one is highly dependable on the market where you want to launch your products.  Although English is the primary language of the web, in most cases you should provide content written in the native language of your customer base. Which brings us to:
5. Know your ideal customer
Even if the Internet makes your products available to billions of people it's not possible to count that you can attract all of them. You should know what group of people is your primary target, and adjust your decisions based on that knowledge. Of course, that doesn't mean that you are excluding the others, but you are making your website most appealing for your ideal customer.
6. Know overall look and feel that you want for your e-commerce
Browse the net searching for the websites made for companies from similar industries as yours. You don't want to copy their websites, but to find things that make them appealing and successful. You can use an eclectic approach (choose one or two details from a few websites), or find one that you really like. Anyhow, together we can find that fine line between the latest trends in websites from your industry and personal touch that will be only yours.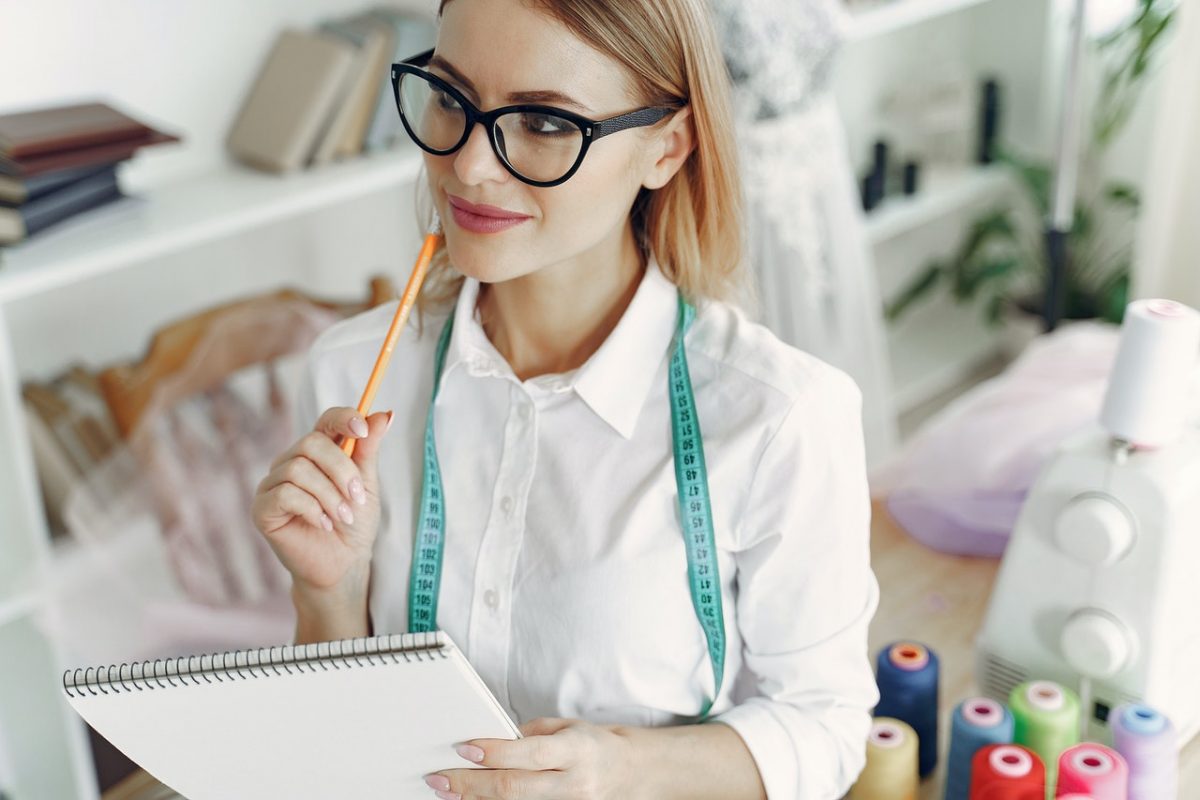 7. Promotion methods
Nobody likes e-commerce websites where nothing exciting happens. You want to give your customers a dynamic feel with promotions such as sales discounts, 1 gratis product after 3 bought, discount voucher after a certain sum spent, etc. Any of these can be a huge boost to your marketing campaign.
If you are thinking of making your e-commerce website, consider things mentioned above and give us a call, becoming our ideal client. We can help you in making a decision, and providing your customers with a beautiful, easy to use, memorable e-commerce website.
If you're not in need of the e-commerce website stay tuned, nonetheless. In the next article, we'll cover what the ideal client who wants a web presentation should know.